SECRET LEVELS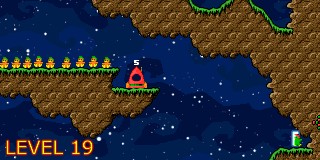 Level 19 "MODERN TECHNOLOGY"
Teleport the leader onto the ledge in the bottom right hand corner and walk into the wall for a secret level.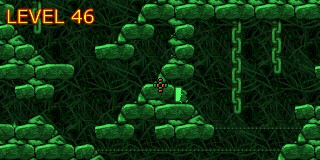 Level 46 "NIGHT VISION"
Get the leader to the bottom of the level and build a bridge over to the right, under the 2 chains, walk up the slope and then build another bridgeback above the first one to get to the bricks on the left of the chains. on the top brick there's a way into another secret level.


Level 52 "CLOSING TIME"
Walk the leader up to themiddle flame thing ("duck zapper") on the pavement to get inside the barand find out who's playing the piano:)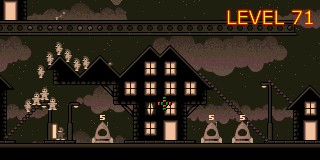 Level 71 "MOVIEDROME"
There's a doorway into a secret level inbetween the two lampposts at the bottom on the left



WeBmUpPeT's WoRlD oF dUcKs is © Peter Fadden 2000